The best beaches with beautiful water and perfect sand, in addition to all the attractions that Punta Cana offers you, we must live unforgettable experiences and coming here will give you what you dream of and much more.
Bavaro Beach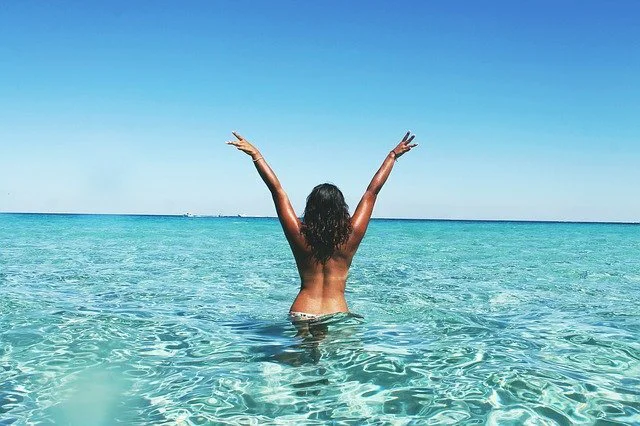 Bávaro Beach is a beautiful and very intense beach in terms of terrain and experiences with very fine and clean pink sand, warm turquoise waters, crystalline and gentle waves, where you can bathe and swim.
Every day is on the beach, very hot, the warm crystal water, the landscape is great, an ideal place to enjoy the sea, the warm Agnes, the white sand, the place is impeccable and a beautiful place to vacation and spend beautiful moments with your family or with the person you love.
How to get Bavaro Beach:

White beach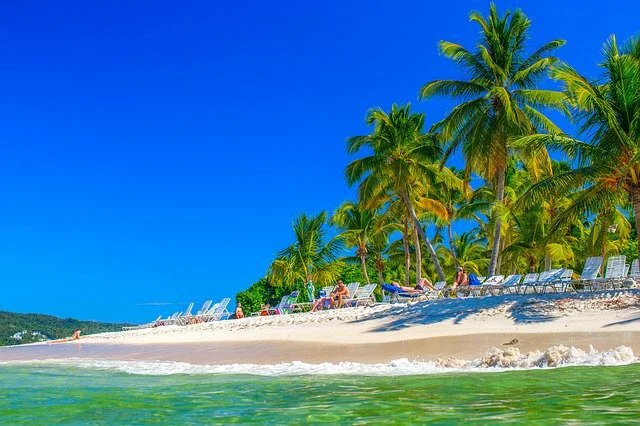 It is a super beautiful place with a magnificent view and the first class services, a spectacular gastronomy and the best attentions of a very friendly treatment and always ready to satisfy all your tastes.
Among the services are good security and good attention to both visitors and locals that project happiness and give happiness to those who visit this beautiful place.
To learn more about this beautiful beach, click here!
How to get:

Arena Gorda Beach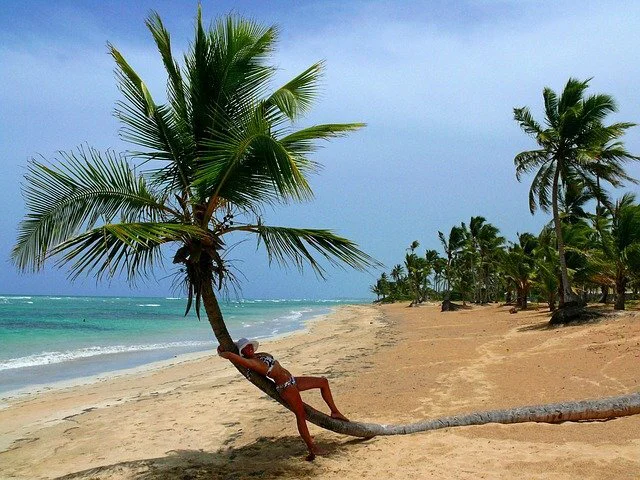 The accommodations in the western Caribbean and the beaches are fabulous, very little seaweed, go out in the morning for a walk and see the perfect blue of the sky combining with the beautiful beach.
You can practice many types of sports with a diversity of experiences that you cannot easily forget, live this beautiful experience and it is impossible not to enjoy.
How to get:

Macao Beach
This beach is definitely beautiful its white sand its crystal clear waters make it one of the best beaches that you can visit you can walk and walk and the water that reaches your knees in addition to an exotic, clean, beautiful, pleasant beach, walks in buggis and horses, the street vendors are very friendly and have many novelties.+
How to get:

Juanillo Beach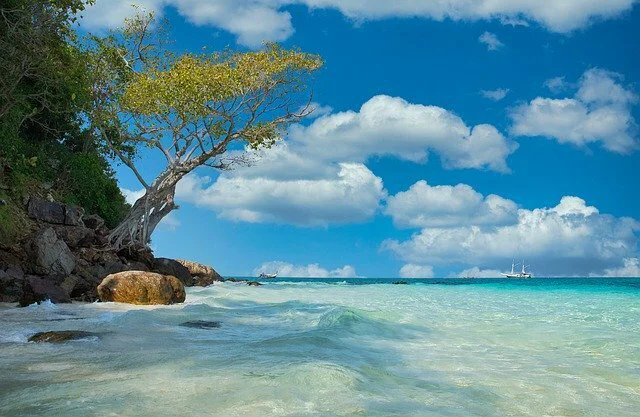 Total security for being private and being within the Cap Cana complex, the beach bar has impeccable attention, reasonable prices and good food, the ceviche is excellent and the attention is better.
You can go on a catamaran and explore the beautiful beach and see the artists' house, then to the natural pool, drinking national and international drinks.
How to get:

Cabeza de Toro Beach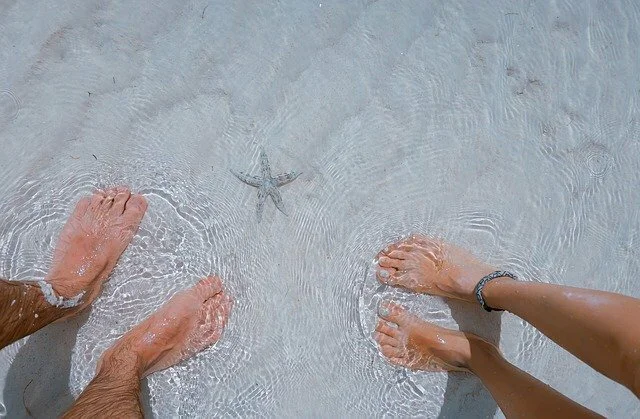 Beautiful place for a walk, from the Dreams Palm Beach Hotel you walk along the beach in the afternoon, with the heat you can drink coconut water or enjoy a refreshing drink.
It has a natural pool with its extremely calm beaches and impressive landscapes, they try to satisfy all your needs in terms of experiences.
How to get:

La Vacama Beach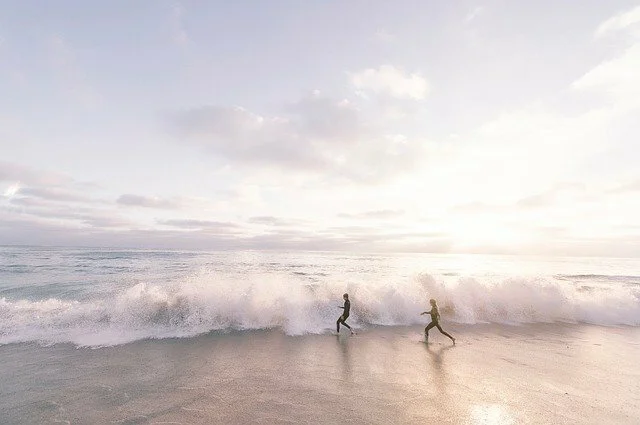 An intense swell in Playa La Vacama (Bávaro), La Vacama is a beach away from the large tourist complexes and is located north of Punta Cana, it is even a little further than Uvero Alto and its impressive waves invite you to interesting water sports.
How to get:

Los Corales Beach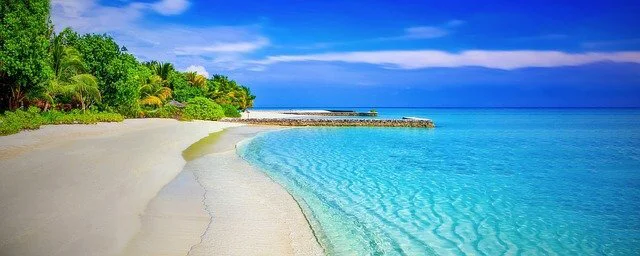 Its white sand and the beautiful sunset that the sea offers us invites us to the spectacular beach and Best Beaches.
Los Corales Beach offers you a beautiful nature combined with blue sea coral and the good treatment of its people.
How to get: