The Punta Cana Ecological Park which includes Marinarium Parks you can do what you want and when you want, as well as explore the amazing world of animals and nature in the Dominican Republic. Enjoy an up-close experience with a wide variety of domestic and exotic animals and interact with your favorite farm friends.
You will have the opportunity to meet our 18 breeds of cattle and even milk some of them. You will enjoy a ride in one of our 17 different equine breeds around the property while admiring the beautiful landscapes, rivers and hills covered with tropical vegetation and palm trees.
Walking through the Punta Cana Ecological Park, you will visit a typical Dominican house, a trapiche (sugar mill), a dog rescue shelter, and learn about the local culture. Once on the river, take your time and try our kayaks, paddleboards, or take a leisurely trip aboard the river's bamboo raft.
You can also enjoy a walk through the fruit plantations. Be sure to check out the panoramic viewing platform and swings on the hill near the beehive sanctuary.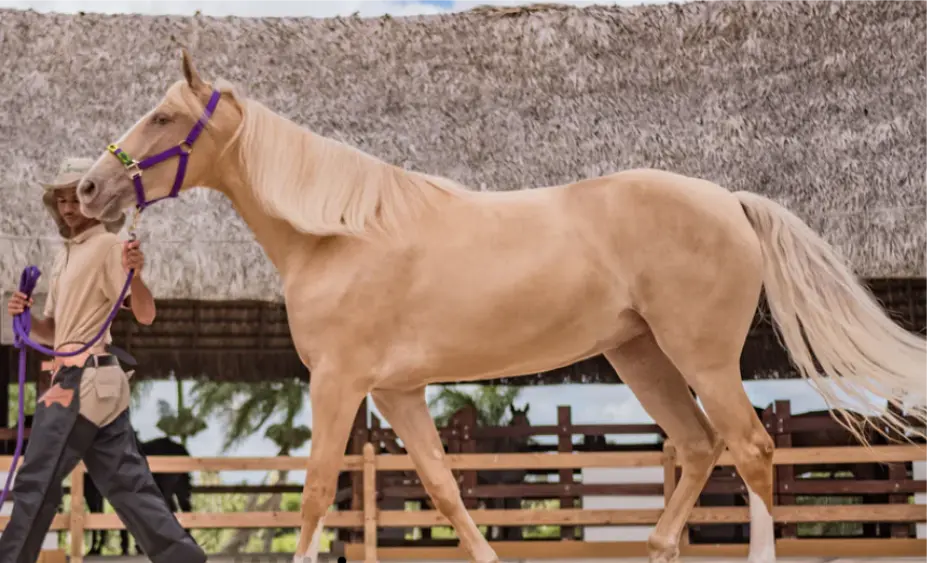 Marinarium Parks is dedicated to providing the best tours and excursions in Punta Cana. From our Punta Cana catamaran snorkeling excursions to our sightseeing adventures, Marinarium Parks allows people of all ages to discover the wonders of marine life and nature.
Since 2001 Marinarium has been a pioneer in creating new Punta Cana tours in the region. Whether it's our Punta Cana catamaran snorkeling excursions or our Punta Cana sightseeing adventures, come with us and discover the endless joy of travel.
Our goal is to create a model area of ​​sustainable ecological conservation in which part of the income from ecotourism is used to support environmental conservation and educational activities.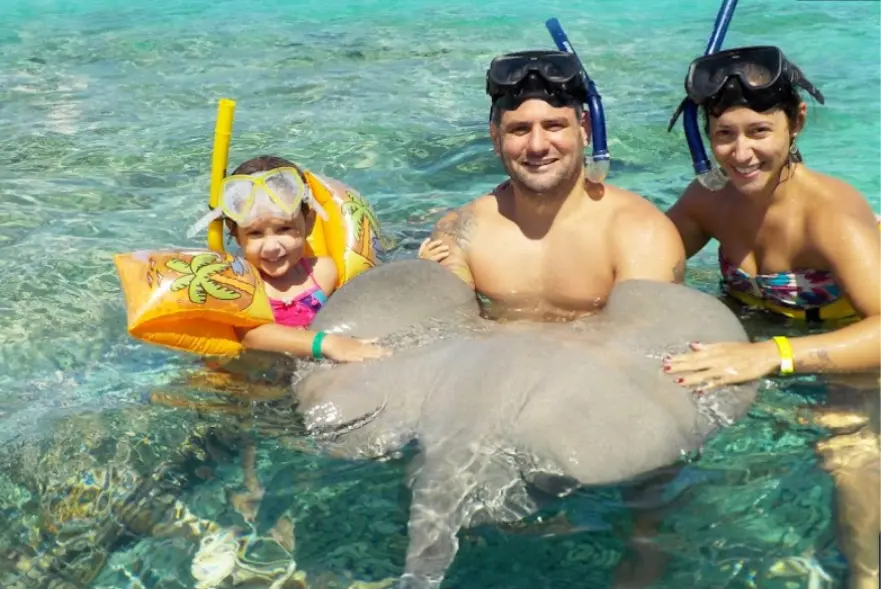 To learn more about other interesting and beautiful places in Punta Cana, follow us at mypuntacanaholidays.com
How to get to Punta Cana Ecological Park: CLICK HERE!