Minitas Beach is a spectacular place with a majestic view, located in Casa de Campo, it houses the new Minitas Beach Club that has a 23 meter long infinity pool, a restaurant specializing in Latin and Mediterranean cuisine, sea views, a bar , and a spacious and chic lounge with live music and DJs.
Whether relaxing on the beach or in the lounge, the panoramic view of the Caribbean will impress you. The beach offers water sports, including snorkeling, kayaking, windsurfing, and pedal boats, and is a paradise for adventurers and lovers of beauty.
Visitors' opinions, that it is a beautiful beach with crystal clear water and very good temperature. Its sands are white to make the landscape more great. Located within the Casa Campo facilities with very good service and very good cocktails. The place is quite comfortable.
The new Minitas facilities are the most harmonious and elegant, they create a relaxed and calm atmosphere, with the contrasts of having both the Beach Club and the family pools on the beach.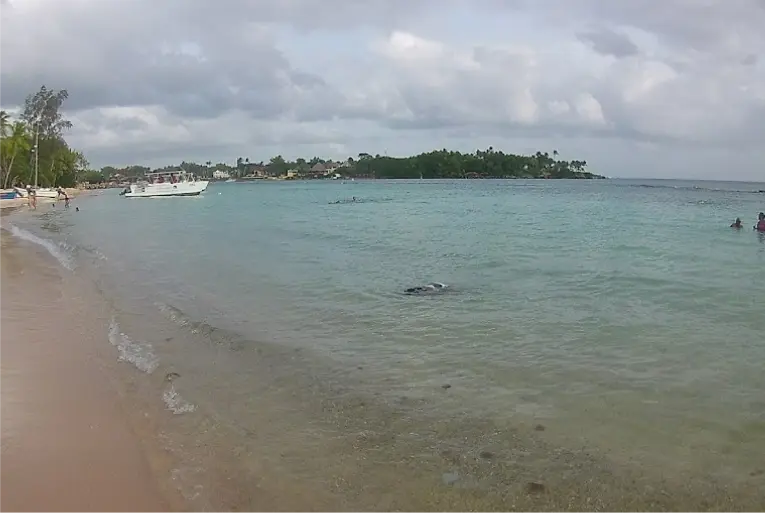 A beautiful beach perfect for swimming and snorkeling because it is protected by a reef that does not let large waves pass. A lot of corral but the views are impressive.
To learn more about other interesting places in La Romana and Punta Cana, follow us at mypuntacanaholidays.com
How to get to Minitas Beach: CLICK HERE!