Caribbean Lake Park is a spectacular place in Punta Cana, Dominican Republic, here you can enjoy an exciting, family and fun environment with activities such as wakeboarding, floating circuit, zip lines, flyboard, water blod, pool and lounge areas.
This incredible and beautiful water amusement park is very complete, it has areas for small children and for adults, they have lifeguards on all the slides, they keep the spaces very well controlled, it contains a bar, they do not serve alcoholic beverages, the park is extremely safe and has a highly trained and attentive staff to its customers.
Everything to live unforgettable moments with your family and friends. If you choose the activity pass at Caribbean Lake Park you can visit our Tibetan bridge, floating circuit, zip line, catapult, donut ride, swimming pool, lakes and many more activities that will make you spend an unforgettable day, full of adrenaline.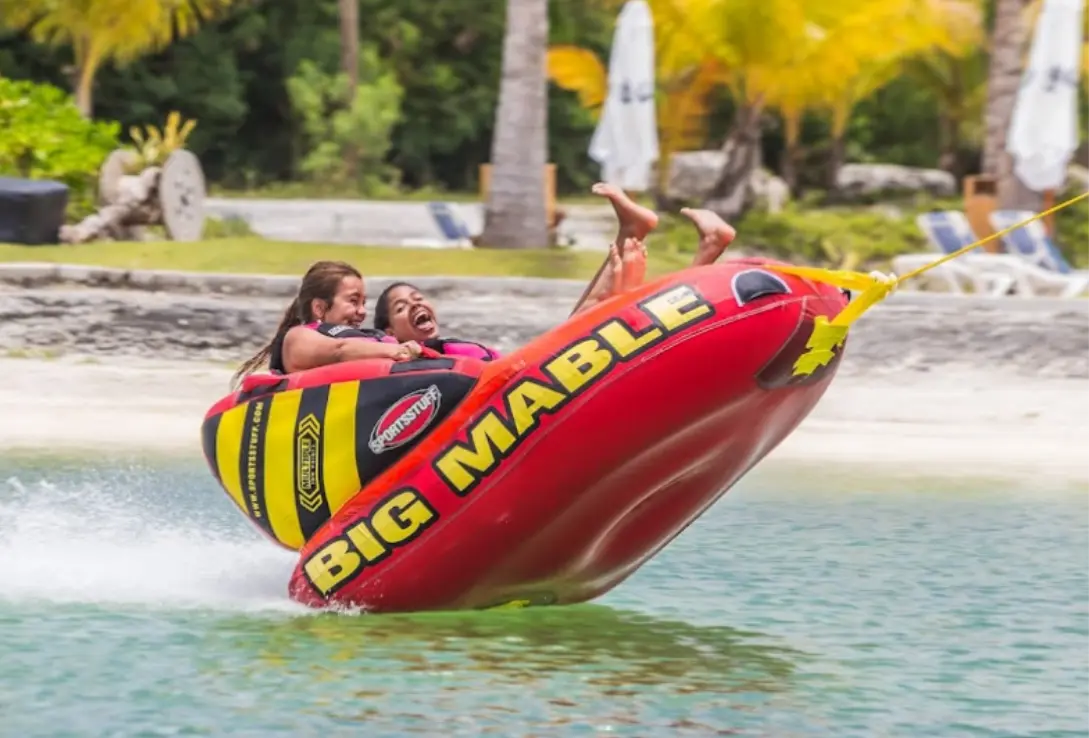 In addition to all the moments that you can experience in this place, it is the ideal place to delight your senses, since it has places of leisure where you can share with your family, watch your children play while you have a drink or enjoy some dishes that you can find in the place.
When you come always open your senses to experience new things with reception to the enjoyment of different things, something that you can feel here, being a water amusement park you will cool off from its rich water and its staff will make you feel like royalty , unforgettable moments accompanied by a unique experience.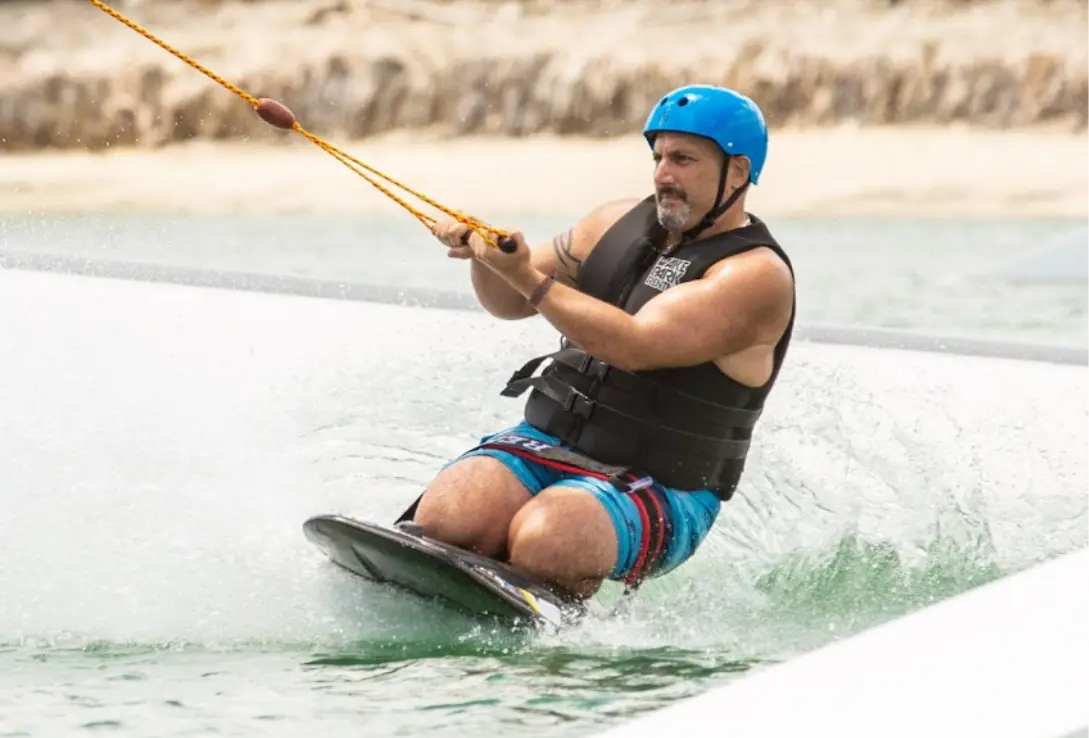 To find out about other interesting places in Punta Cana, follow us at mypuntacanaholidays.com
How to get to Caribbean Lake Park: CLICK HERE!