Cape Deception or Cabo Engaño is a dream place with turquoise waters surrounded by reefs, fine sand, ideal winds, tropical climate and extensive coastlines. All that and more can be found in this wonderful place, named after Christopher Columbus, on his second trip to the island of Hispaniola, confused the place with the Samaná peninsula.
Cabo Engaño is located on the Costa del Coco, in the province of Altagracia, at the eastern end of the island of Hispaniola. The place is located about 30 minutes from the Punta Cana Airport, which facilitates its access. In addition, this corner is located between two of the most prominent tourist spots in the area: Punta Cana and Bávaro.
The beach is located right between Punta Cana and Bavaro. Just thirty minutes from the Punta Cana airport, it is a paradisiacal and lonely place where you can satisfy your desire for immensity without leaving civilization.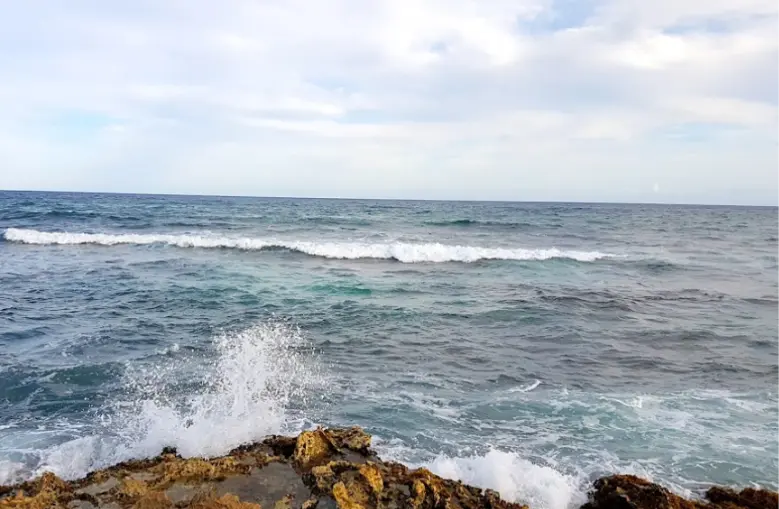 There are also basic rules to share a beach, it is not only not to litter, also try to take any garbage you find, and do not destroy what you find, that the passage of your experience there is minimally noticed.
The Dominican Republic has four capes or geographical accidents within which Cabo Engaño is located, it gives its name to the battle of Cabo Engaño, one of the four naval confrontations that formed the battle of the Leyte Gulf.
The Enchanting Magic of Cabo Engaño:
It is an ideal beach to get away from the crowds, to relax or to practice more extreme activities.
From the cape you can see a very attractive lighthouse for visitors, which indicates the most outstanding point of the entire Dominican Republic.
On the beach you can see the impressive palm trees of Costa del Coco.
Its purity is a natural spectacle worthy of admiration.
Local visitors grace this place with their good manners.
Contains everything you can dream of and much more.
Cabo Engaño beach stretches for 64 kilometers along the turquoise sea. Its fine white sands are dotted with some of the tallest coconut palm trees in the entire Costa del Coco. One of the particular characteristics of Cabo Engaño is the large number of birds that can be seen in it.
Ideal for bird watching fans and all those who enjoy the local fauna. The human being creates situations and life brings us moments and when these two elements merge in good living, you will end up making the most of the valuable moments that life gives us.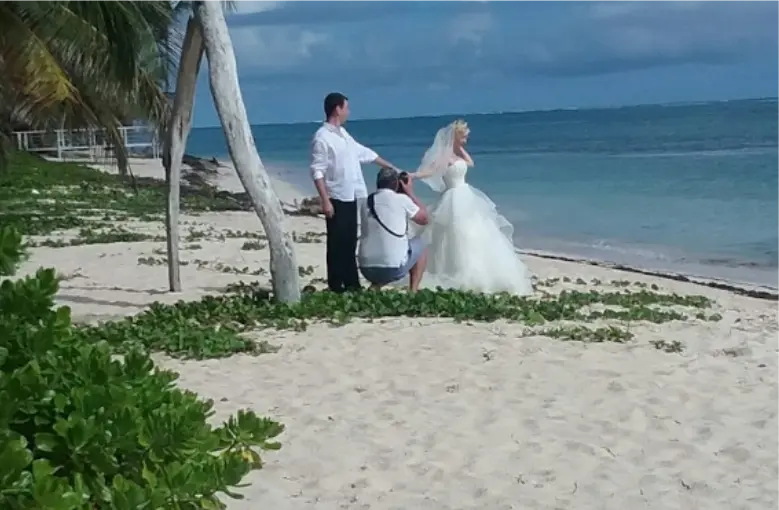 Cabo Engaño is a paradise for lovers of windsurfing, many followers of this sport meet daily and also those who practice parasailing, which is an extreme water sport and very difficult to do.
Cabo Engaño is definitely a place made to meet nature and in some cases, such as athletes, face it. It is simply spectacular to experience a dream experience and this place has it all.
To learn more about other interesting places in the Dominican Republic, follow us at mypuntacanaholidays.com
How to get to Cape Deception or Cabo Engaño: CLICK HERE!