Zoetry Agua Punta Cana is an intimate sanctuary of supreme relaxation integrated with nature. This resort offers Endless Privileges, which provides guests with unlimited access to a vast majority of services and amenities, including 96 ultra-luxurious suites set in beautifully manicured gardens, gourmet a la carte restaurants, bars and lounges, complimentary horseback riding and dining in the privacy of your suite, with no need to worry about extra charges or gratuities.
Zoetry Agua Punta Cana is an oasis of well-being, discreetly located among leafy trees in Uvero Alto: Zoëtry Agua. In a relaxed atmosphere, dissipate the mind and enrich the body under our Endless Privileges and immerse yourself in enjoying the art of life.
We are proud to support the Punta Cana Promise, as part of our permanent commitment to guarantee that our guests continue to receive the highest levels of service and security; attentions that, when visiting us, they want to know and expect from us.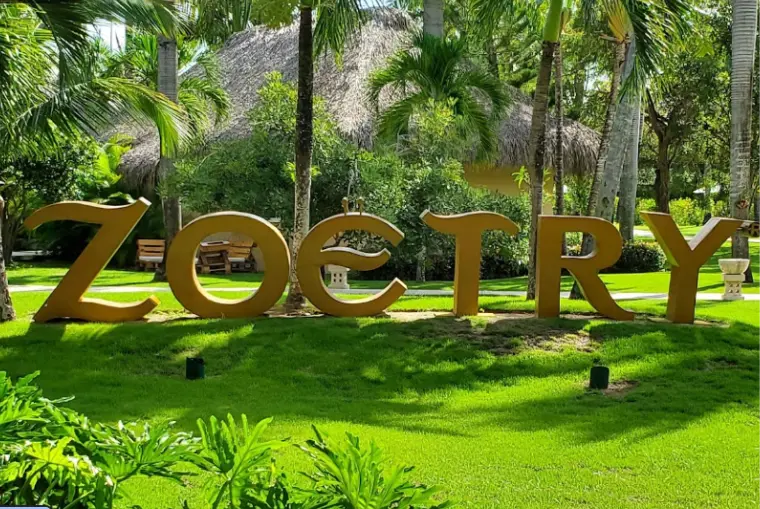 The Punta Cana Promise reaffirms our strict adherence to a set of safety standards and regulations, up to the demands of one of the main tourist destinations in the Dominican Republic.
Indulge in the many experiences available to delight you at the award-winning Zoëtry Agua Punta Cana. You can spend time with talented artists and photographers, musicians, chefs, and other experts at our "brainstorming sessions". You can also choose between a horseback ride or learn to taste wine.
Zoëtry Agua Punta Cana offers the best in gourmet dining at our four sumptuous restaurants with international flavors, plus a café, where reservations are never necessary. Choose from a variety of healthy a la carte options prepared with organic ingredients from the region, order a custom dish or take time to enjoy a rich cup of coffee at Coco Café.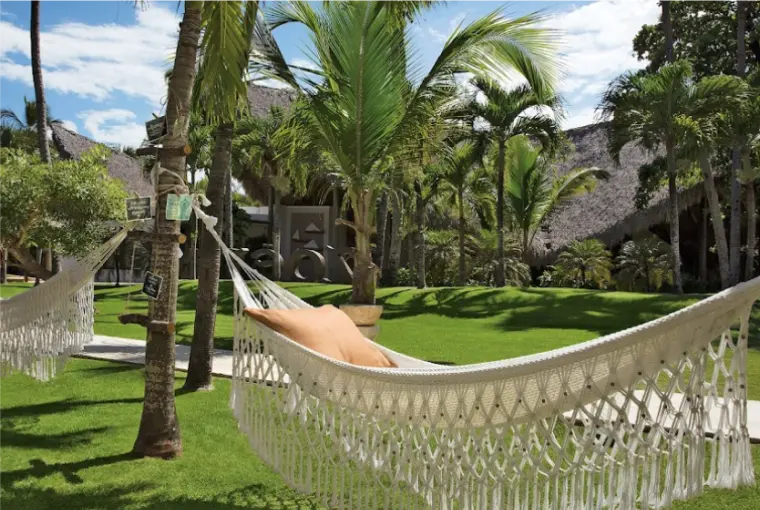 Experience exquisite rooms, rustic and elegant, your suite is far from the noise of daily life. Enjoy the cathedral ceilings, hardwood floors, stone palapas with thatched roofs and immerse yourself in a relaxing state.
French doors that lead you to a private terrace with views of the lush and tranquil tropical gardens, or the extraordinary and relaxing sea. Feel your tension melt away as you enjoy a drink from your minibar. Whether you decide between a one, two, or three-bedroom room, you'll enjoy elegant Bvlgari bath amenities, a deep soaking tub, quality linens, and 24-hour room service. All suites are non-smoking.
Revitalize and soothe your spirit in our extraordinary spa – be it alone or with your partner. Enjoy relaxing massages or massages to release tension, along with a variety of facials and body treatments performed by our expert therapists. You can also take advantage of our spa packages. And if working out makes you feel better, we've got just what you need to keep you going 24 hours a day.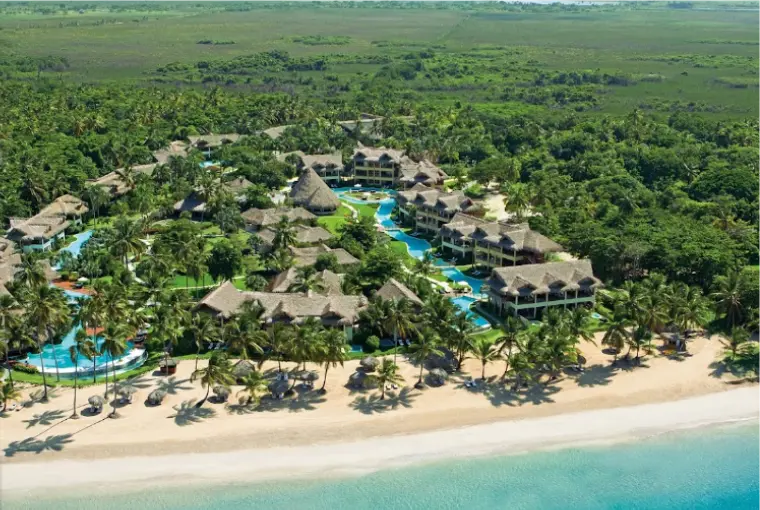 Both the spa and beauty salon provide services from 9:00 a.m. to 5:00 p.m. to 8:00 p.m. and the fitness center never closes its doors. For more details, choose from our list or see our Spa Menu.
To find out about other interesting places in Punta Cana, follow us at mypuntacanaholidays.com
How to get to Zoetry Agua Punta Cana: CLICK HERE!