The Westin Puntacana Resort Club is part of the 6,070 hectares of the Puntacana Resort & Club, and has 5 kilometers of white sand beach. Nearby you can enjoy two professional golf courses, a variety of water activities, a shopping center and international-class restaurants.
You'll have a spa experience, work up a sweat in our Westin WORKOUT Fitness Studio, or just relax by the stunning outdoor pool and eat at the nearby grill. Enjoy a memorable gathering in style at our meeting and wedding facilities. The 200 rooms, including 16 suites, include contemporary décor and private balconies with relaxing views of the lush gardens of the Caribbean Sea.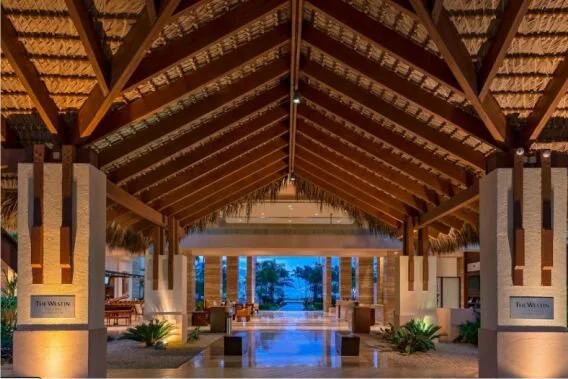 If you want to soak up the sun and relax, or are looking for an exhilarating activity for your vacation, The Westin Puntacana Resort & Club promises you an inspiring visit. Located on the beaches of Playa Blanca, our hotel offers its guests the chance to practice a wide variety of water sports, such as snorkeling, diving and stand-up paddle boarding.
Unwind with a lazy day by the pool, or indulge in a signature treatment at our wellness spa. Grab a game of tennis on our four lighted courts, or play a round of golf on the beautiful nearby championship courses.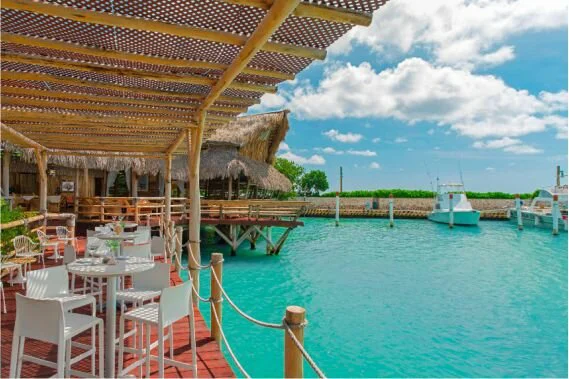 Coastal activities
When deciding where to take your golf clubs, look no further than the world-class golf courses at The Westin in Punta Cana gather everything you are looking for.
With nearly three miles of white-sand beaches lapped by the Caribbean Sea, our gated condominium beachfront resort The Westin Puntacana Resort & Club, offers a wide variety of recreational activities and facilities designed for pleasure.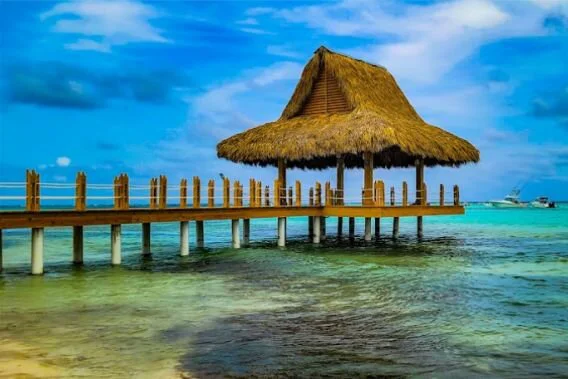 Corales Golf Club
Corales Golf Course offers one of the most unique and entertaining golf experiences in the world, culminating in Devil's Elbow, the final three holes of the course.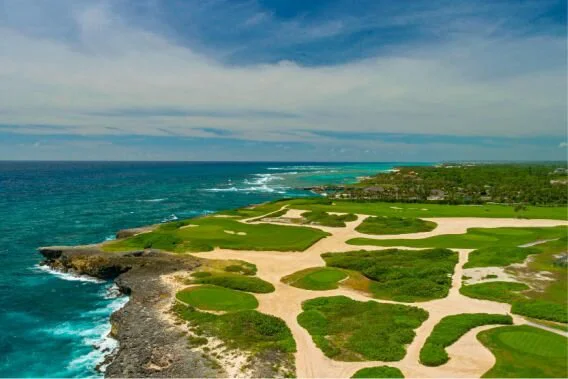 To know more about many places in Punta Cana, follow us mypuntacanaholidays.com
How to get to The Westin Puntacana Resort Club: CLICK HERE!