Puntacana Resort & Club represents a very exclusive beachfront community within Puntacana Resort & Club, where neighbors meet and children make lifelong friends. It is run as a private membership club and is truly a special place to build your dream home on one of the best golf courses in the world, designed by renowned architect Tom Fazio.
Nestled between rocky cliffs and coral reefs, this distinctive course offers stunning ocean views, an exclusive beach and exciting challenges that are sure to satisfy any golf enthusiast. All the lots are larger than an acre (4,000 m2) and maintain the lowest density in the resort.
Puntacana Resort & Club is home to the best beach and golf experience in the Caribbean. Our magnificent gated beachfront community includes 3 miles of magnificent white sand beaches and 45 holes of championship golf, situated on 15,000 acres of land.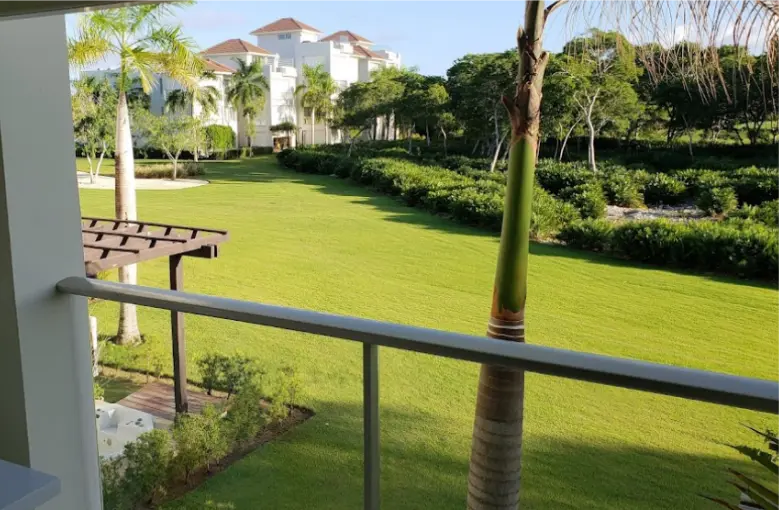 The main priority of the Puntacana Resort & Club is to provide a clean and safe environment for all guests and staff. Before reopening, our hotels and facilities have gone through a strict cleaning and maintenance program to ensure efficient operations once things start to return to normal.
We made many processes digital, reinforced staff training, increased the frequency of cleaning procedures, placed manual cleaning dispensers and bottles throughout the property, and posted signage to aid social distancing in all areas.
The Caribbean's premier beach resort and golf destination, located in the pristine habitat of Punta Cana, offers a world-class vacation experience and accommodations at our Dominican Republic hotels, resorts and residential communities.
It has grown to cover an area of ​​more than 15,000 acres, with a Six Senses Spa, two championship golf courses, an Ecological Reserve with 15 natural springs, a full-service marina, several restaurants, a shopping mall, and the modern Punta Cana International Airport (PUJ).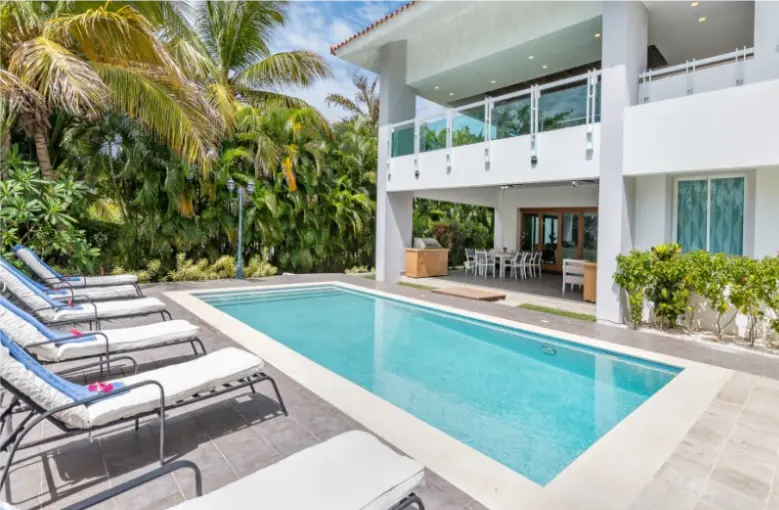 Gastronomic experience at Puntacana Resort & Clubhouse with seven world-class restaurants, it has everything you need to truly enjoy delicious, freshly prepared cuisine.
Tempting restaurants helmed by our world-class chefs can be found throughout Puntacana Resort & Club. With a diverse selection of cuisine and atmosphere, you're sure to find something for every palate, mood, and occasion. It has a vibrant nightlife with an eclectic mix of bars located throughout the complex.
Our passionate culinary team is made up of innovative and talented professionals with years of experience in the foodservice industry. Our sous chef Jose Luis Abreu leads the culinary team at Playa Blanca restaurant, and our executive chef Cristian Shinya leads the culinary team at Bamboo and La Yola restaurants. This team makes magic happen at Puntacana Resort & Club.
Experience wellness, indulge in the master therapists at our world famous Six Senses Spa. Melt in the hands of our talented international team as they apply their proprietary holistic techniques and unique Six Sphere Philosophy to rejuvenate your mind and body.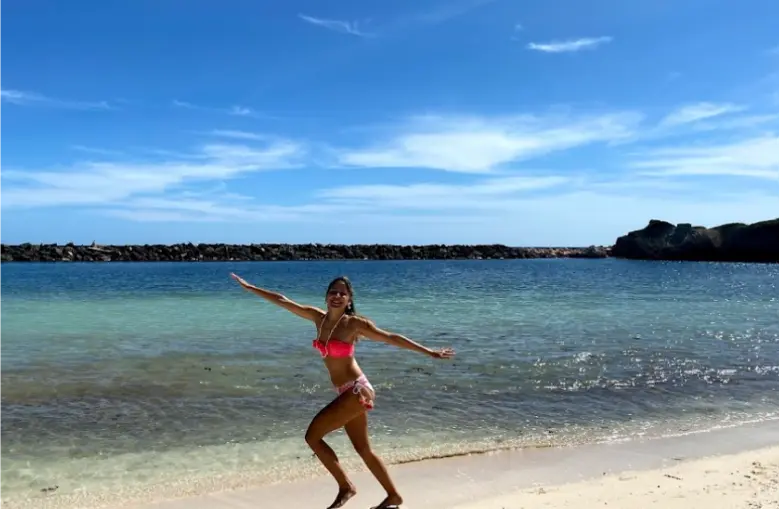 Puntacana Resort & Club is proud to be the only place in the Caribbean that has the world famous Six Senses Spa, located at La Cana Golf & Beach Club. With indoor, single or couples accommodation, Six Senses Spa offers a variety of treatment rooms, tranquil settings where you can enjoy rejuvenating therapies from our international team.
Six Senses Spa offers a layered approach that unites a pioneering spirit with treatments that go beyond the ordinary. At Six Senses, you'll find an intuitive blend of science and human awareness, where our high-tech, high-touch approach defines a service designed around the individual.
Delivered through our specialist locations and skills, we'll take you as deep as you'd like to go, from core beauty that changes the way you look to specialist treatments that can change your life.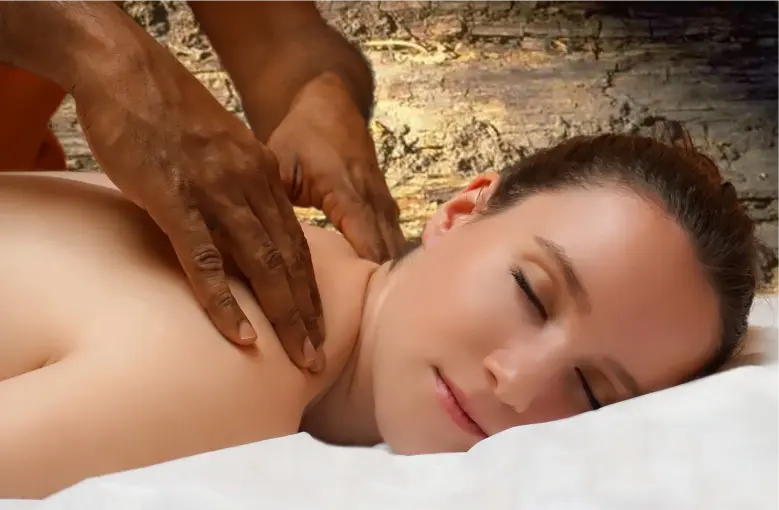 Indulge in a one-of-a-kind signature massage or hot stone therapy and you'll understand why no one questions Six Sense's status as the world's leading spa and wellness center.
To learn more about other interesting places in Punta Cana, follow us at mypuntacanaholidays.com
How to get to Puntacana Resort & Club: CLICK HERE!