Music in Punta Cana is an element that is part of the national heritage. If you go to the Dominican Republic on vacation, you should visit those locations where there is live local music. You will find these places in different cities. Music and dancing is something that is part of the Punta Cana essence. The music of Punta Cana is something that makes all Dominicans proud. Music has had an impressive boom, that is why the island has become an international stage for festivals, tours and events of artists and musical groups.
The Merengue, the genre of joy and indigenous dance.
Among the 3 most popular musical genres in Punta Cana. Merengue is one of the musical genres par excellence within the Dominican culture, in fact it is known as the homeland of merengue. The name comes from the French "meringue", the meringue sweet.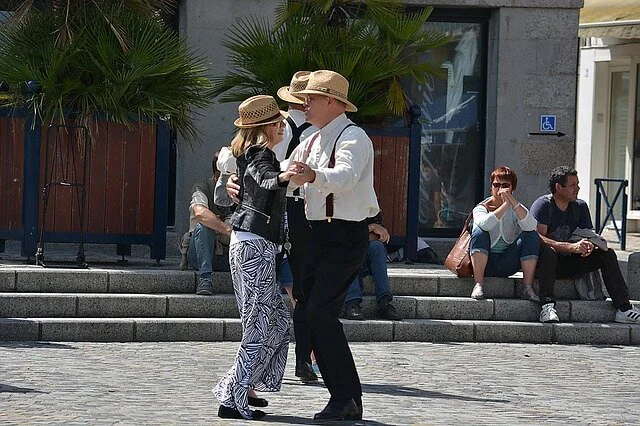 The dance is a mixture of Afro-Indian elements and old French dances. The merengue beat prompts viewers to dance almost inevitably. It consists of turning progressively to the beat; the hips must be loose keeping the torso and head straight. The more experienced mix the basic steps of meringue with showy movements of the hips and legs.
The instruments used in this musical genre demonstrate the union of cultures; the European influence with the accordion, the African with the tambora and the Taíno with the güira. In Cibao, in the north of the country, is where you can enjoy the most folkloric meringue of Punta Cana.
Bachata, genre of love and heartbreak!
Bachata is another of the most characteristic musical genres of Punta Cana, influenced by the bolero, merengue and Cuban son. It is also known as music of bitterness since its lyrics often refer to heartbreak. The instruments are the same as in the merengue adding a guitar and with a slower dance movement than the merengue; It comprises a series of steps back and forth, or from side to side.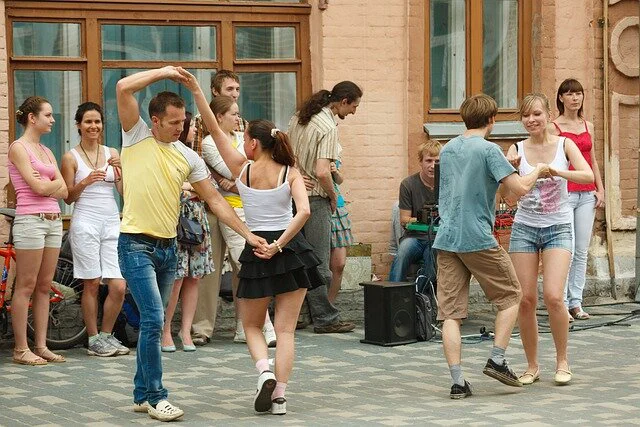 Bachata has reached the most popular playlists in Europe and Latin America. Nowadays artists of this musical genre have chosen to make the bachata faster and more danceable, but before and even today it is the genre of heartbreak and love.
The Carabiné, dance of ancestors!
The Carabiné is a rhythm of the Dominican Republic considered as an ancestor of the merengue, whose origin dates back to the position that French soldiers had when they went to parties carrying their weapons (carbines) on their shoulders.
Music in Punta Cana, The dance begins with a general swinging movement. Then the gentlemen in a circle, change the lady until they reach the one with whom they began the dance. Then, the same movement is repeated but in the opposite direction. Finally, some rhythms are produced, certain turns are ordered, and the dance ends.
To see more of other attractions, like the best hotels in Punta Cana, click here!