Monkeyland, a natural jungle habitat in the Dominican Republic, is home to squirrel monkeys. Getting to the park is easy on board on the Monkeyland Safari Tour, stopping at local organic coffee and cocoa plantations along the way. The sanctuary is also home to botanical gardens with native flora. Hotel transportation from Punta Cana and Bavaro is included.
It is an unforgettable adventure with many beautiful attractions that you are going to see and you can play with the squirrel monkeys that are in that natural habitat, you should not wait any longer to come and live this beautiful experience.
Since that's what life is about, taking advantage of it and having a good time. In all the places where you can go and discover new places with very good guides and in the company of good people.
Loving nature and what it offers you is beautiful and experiencing what it gives us, it is wonderful and phenomenal, sharing with nature and with very good company is a vital part of the good life.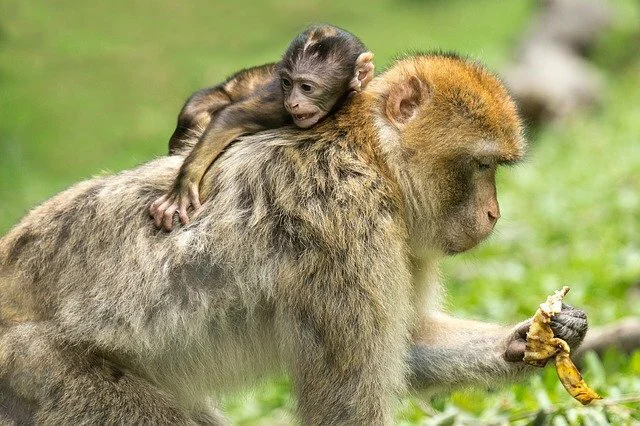 Monkeyland safari tour, in a brightly painted safari vehicle picks you up early in the morning at your hotel in Bavaro or Punta Cana. Meet your local guide on the way to a typical plantation of the Dominican country.
Meet local farmers and learn about their organic farming methods, used to grow cinnamon, cocoa, coffee, and vanilla. Try coffee or hot chocolate and take the opportunity to buy some of these items straight from the source to take home.
Get back in your jeep and head up a mountain road in the jungle. Arrive at Monkeyland, a 5-acre (2-hectare) squirrel monkey habitat managed by a dedicated couple. Follow your guide on a guided tour of the sanctuary, where you have a chance to see and feed the monkeys. Visit the botanical garden, which features native trees, plants, and flowers, before boarding your jeep for transportation back to your hotel at the end of your tour.
How to get:
If you want to know more about Punta Cana, just click here!