The Hard Rock Golf Course is home to 18 holes of championship golf designed by Nicklaus Golf. At 7,253 yards long off the back tees, you'll find all the challenge you want. A Par 72 course that offers an impressive collection of challenging yet welcoming golf for all players, regardless of skill level or experience. Play round after round through stunning Dominican landscapes filled with indigenous flora and fauna.
When it's time to settle the bets, or simply toast a round well played, there's no better place than a golf course at Cana Bay. This 19th hole not only offers tasty snacks and cold beverages, it's part of the all-inclusive goodness that is the Hard Rock Hotel & Casino. So, from the bottom up and leave your wallet at home.
Located next to the Hard Rock Hotel & Casino Punta Cana, excellent golf at the Hard Rock Golf Club in Cana Bay is just minutes from your room. And what's better, transportation is included from Hard Rock Hotel & Casino Punta Cana, so all you have to worry about is grabbing your clubs and heading to the first tee.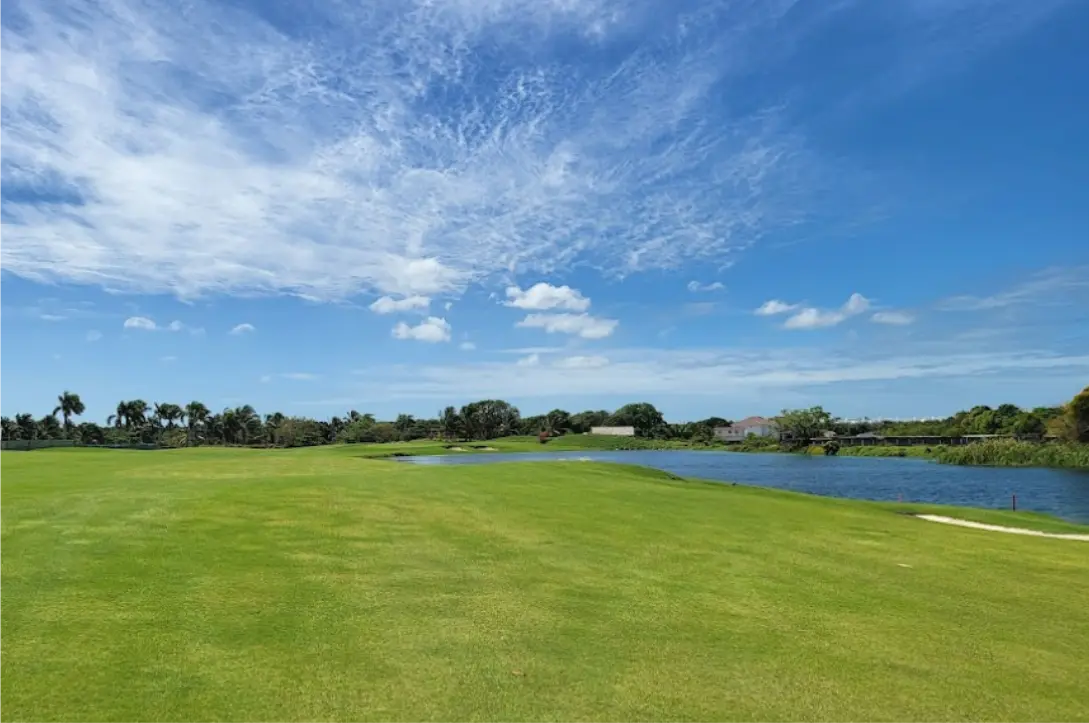 Our resort covers every sun-kissed moment of delicious dining, exciting entertainment, exciting on-site recreation, even fine wines and premium spirits. That's how it is. Everything is included. And if you're still not feeling the all-in love, read on. You will be.
Discover romance and relaxation in best-selling rooms with elegant décor, stunning views, and luxurious amenities including a double whirlpool tub, LCD TVs, 24-hour room service, and free WiFi. Take a look at our beautiful rooms and suites.
Give the kids their own slice of paradise with the Hard Rock Roxity Kids Club. Endless entertainment awaits you here with tons of activities, games, crafts, and music. While kids are in the best place to hang out making friends, forming bands, and having the time of their lives, parents can relax knowing their little legends are in good hands.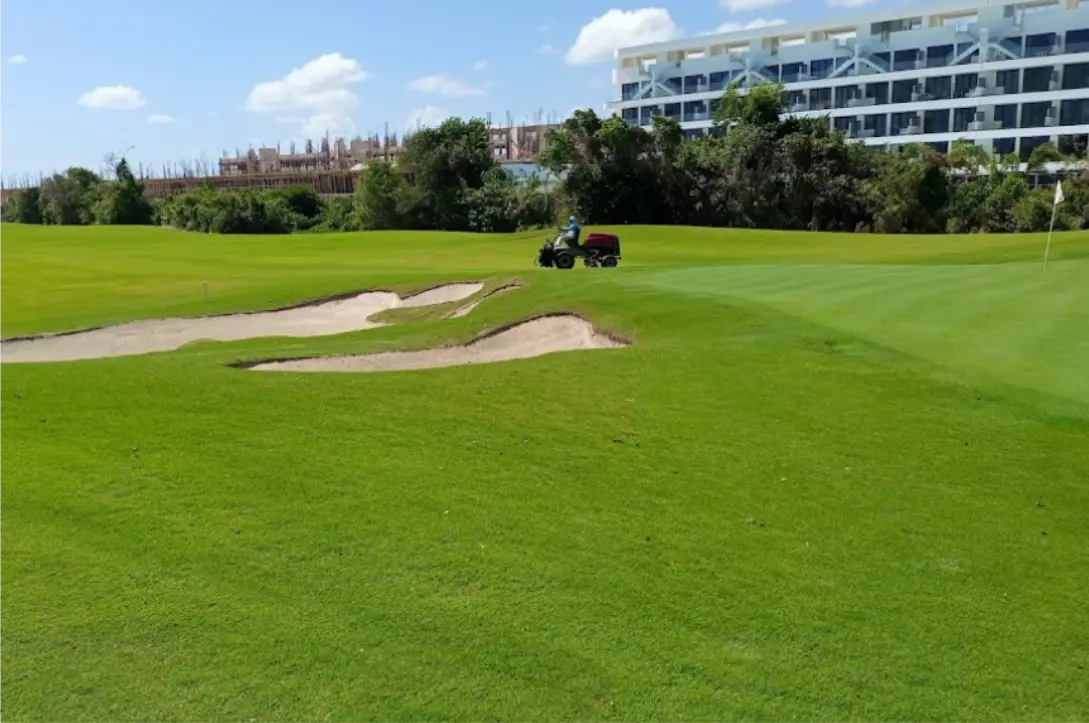 To find out about other interesting places in Punta Cana, follow us at mypuntacabnaholidays.com
How to get to the Hard Rock Golf Course: CLICK HERE!