Excellence Punta Cana is recognized among the best adults-only All-Inclusive resorts in Punta Cana, this romantic and relaxed property stretches along an eye-catching stretch of Caribbean beach and spectacular ocean views for your next getaway.
Find a seductive Caribbean getaway at our adults-only Punta Cana All-Inclusive resort. The art of Excellence Punta Cana is tailor-made so that you can enjoy a magnificent natural environment, lagoon-style pools and unparalleled golden sand beaches.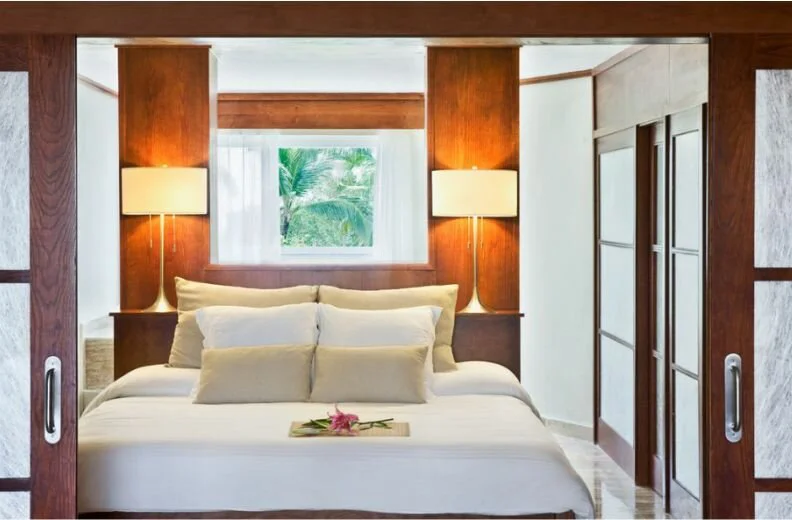 Here, every lush corner of our resort is filled with romance, warmth, relaxation, and the benefits of a true adults-only experience in a tropical Caribbean setting.
Begin a journey of elevated luxury in this oasis of upscale possibilities, where you'll find pure relaxation and privacy thanks to our low-rise buildings, spacious suites and bespoke service that delivers the exceptional feeling of "home away from home" that characterizes this complex. Find your next romantic and extraordinary getaway, our exclusive all-inclusive resort in Punta Cana for adults only.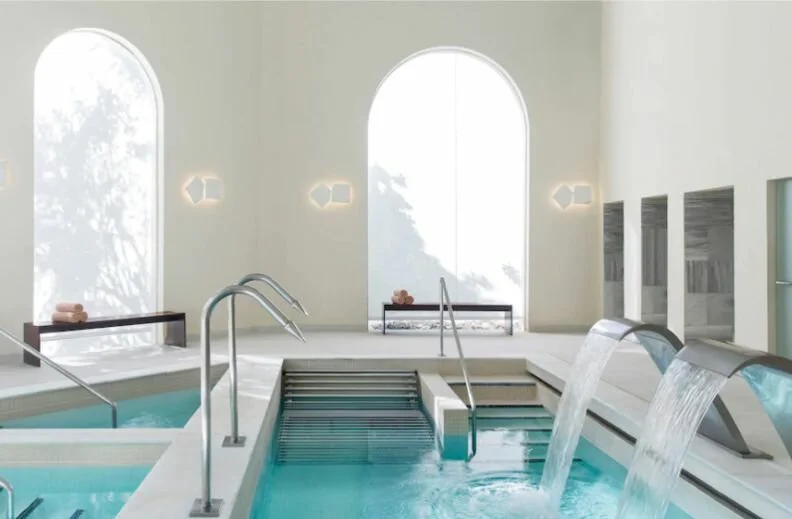 Experience the true luxury of Punta Cana at our resort when you stay in the elegant and spacious Excellence Club suites, with exclusive amenities and exclusive areas for you to enjoy memorable moments in a tropical sanctuary.
Begin your vacation with a private check-in in an exclusive lounge and enjoy an ocean-view breakfast at Magna every morning during your stay. Spend afternoons lounging around the exclusive pool and beach areas, and enjoy your evenings with upgraded in-suite amenities. All you need to do is reserve an Excellence Club category suite for your next stay.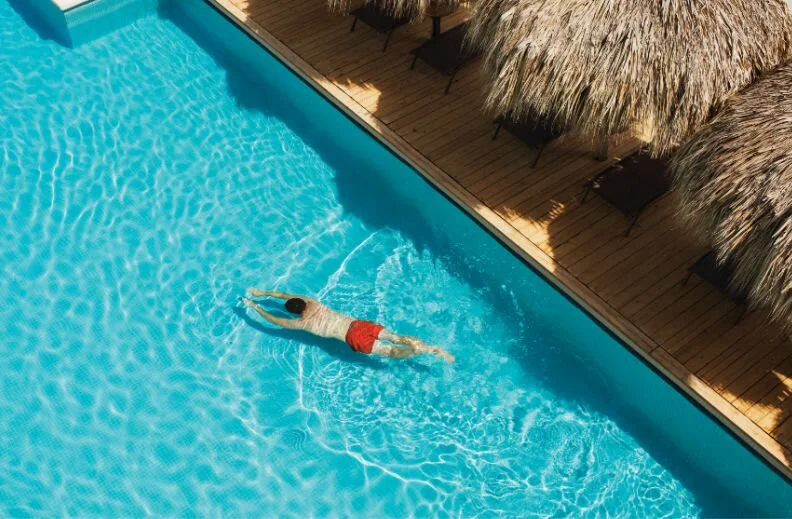 Recognized among the best resorts in Punta Cana for adults, it's no surprise that Excellence Punta Cana features a collection of idyllic bars and lounges with its above-the-curve All-Inclusive Plan. Enjoy the ocean breeze with drinks at several beachfront bars, or sip a cup of coffee from everyone's favourite: Aroma café.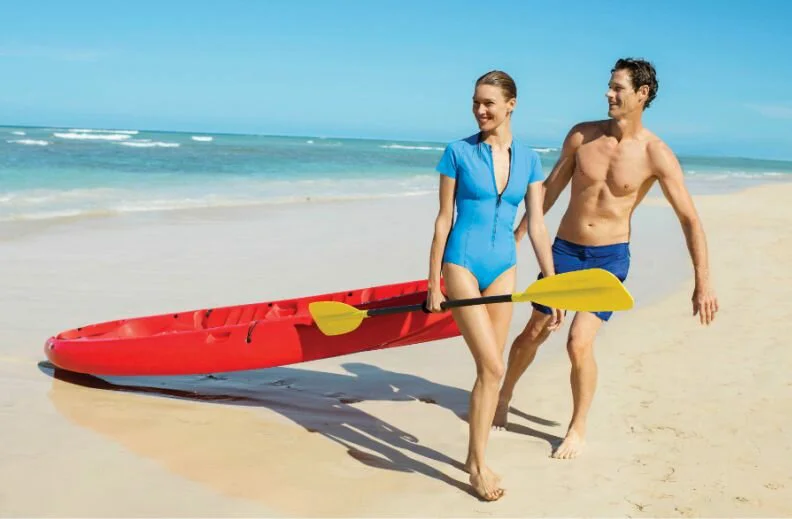 To find out more about other interesting places in Punta Cana, follow us at mypuntacanaholidays.com
How to get to Excellence Punta Cana: click here!